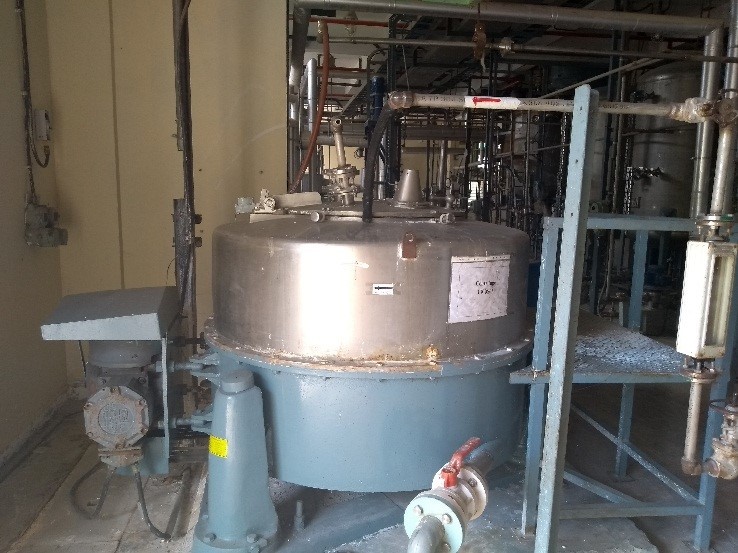 Acrylonitrile polymerization facility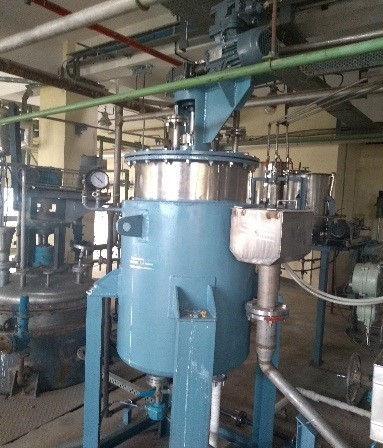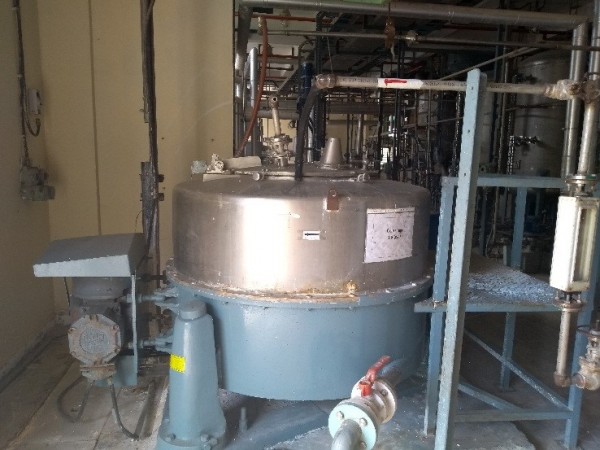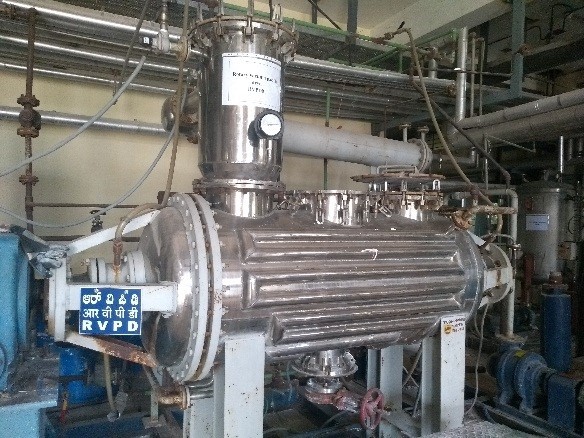 The center has a pilot plant scale CSTR mode polymerization facility for acrylonitrile polymerization. The polymerization reactor is well equipped with instruments and is integrated with distributed control system for key process parameters such as reaction temperature, reactant flow, slurry pH and agitator RPM control. The downstream process equipment of polymerization reactor including monomer recovery unit, polymer centrifuge, rotary vacuum paddle dryer and granulator are with synchronized capacity rating. The effluent generated during process is treated in effluent treatment plant.    
Specifications
Polymerization reactor capacity: 12- 25 Kg/hour of polymer powder
Molecular weight of polymer: Medium to high molecular weight polymer
Polymer molecular weight distribution: 2.0-3.0
Techniques applied in this facility
Aqueous slurry polymerization technique.
Solution polymerization Technique.