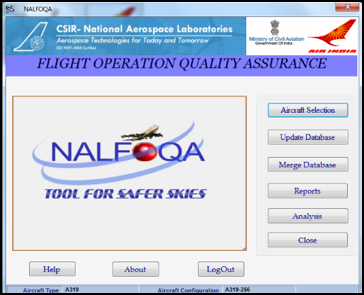 Flight Operation and Quality Assurance (NALFOQA)
Flight Operation and Quality Assurance (NALFOQA)  for obtaining and analyzing the data recorded in flight [operations] to improve flight-crew performance, air carrier training programs , operating procedures, ATC procedures, airport maintenance, and aircraft operations. In practice, a NALFOQA is a subset of a total in-flight data system that includes engine, maintenance and aircraft-systems monitoring.
The NALFOQA software is easy to use GUI based highly simplified software. NALFOQA can be easily operated at various levels depending on the type of the use.
 Any Engineer/technician can use NALFOQA software with just minimum exposure to the terminologies and the mythologies of flight operations
FOQA Features.
Configurable to any aircraft. 

Binary to Engineering data conversion.

Engineering  data reply.

Flight History report.

Event Exceedance  monitoring.

Periodical Reports etc..
Flight History

           

 

 

 

               Graphical Display

               Trend Analysis Report
 CUSTOMERS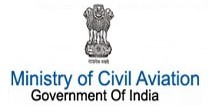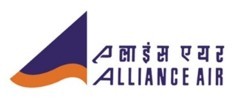 DAILY REPORTS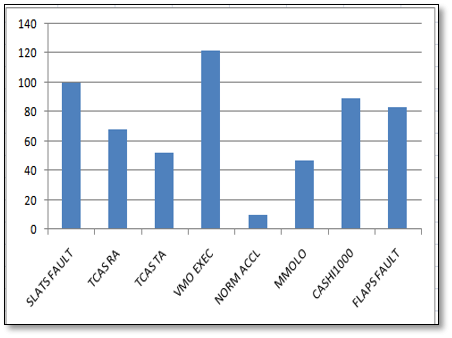 NALFOQA  allows exceptional capability in data decoding and analysis up to 200 hours of flight data can be analyzed with few minutes is is also possible to group a collection of parameters for more efficient data analysis.
Using NALFOQA's event monitoring windows , a large number of valuable reports can be generated very rapidly. Exceedance events of low(Green) medium(Yellow) and high (Red) severity can be quickly reported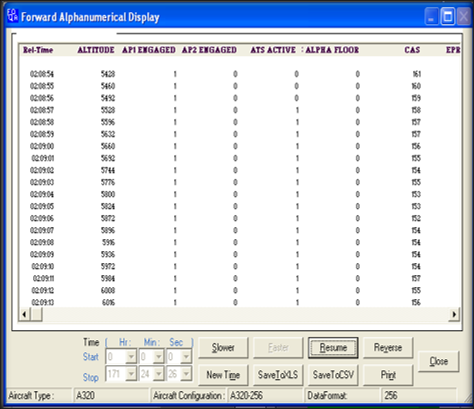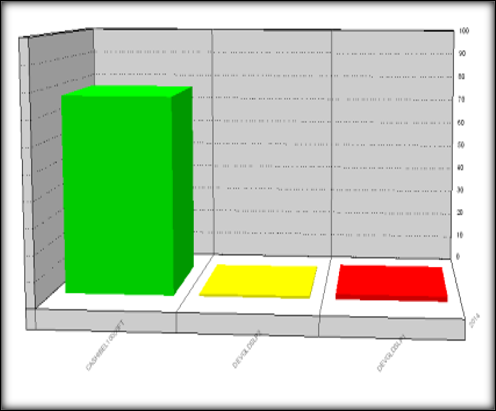 Alphanumeric Display 
Graphical Display