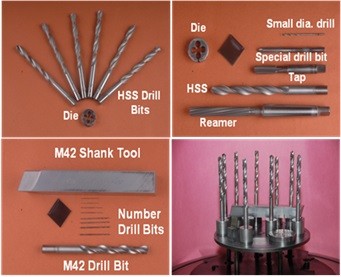 HIGH PERFORMANCE NANOSTRUCTURED TRIBOLOGICAL COATINGS FOR ADVANCED ENGINEERING APPLICATIONS
In order to meet the ever changing technological demands, surface modification of advanced engineering materials is essential to improve their performance under complex service conditions.  Application of protective coatings at affordable cost is one of the ways to improve the performance of the engineering materials.   At CSIR-NAL, over the years, a variety of transition metal nitride/oxide/carbide based superhard coatings (hardness > 40 GPa) with superior wear, oxidation and corrosion properties have been developed on various engineering components (size up to 150 mm) using the concept of nano-scale architecture. In order to develop high speed machining capabilities of difficult-to-machine engineering materials, and wear protection of critical engineering components, CSIR-NAL has developed several high performance nanostructured tribological coatings on components such as: drill bits, inserts, dies, tapping tools, end mills, micro-cutting tools, gears, piston rings for automobiles, IDCA pistons, stamping tools, watch straps, etc.  These coated components exhibit improvement in their performance by many folds. The know-how for development of technology for commercial production of the PVD coatings is available with CSIR-NAL (TRL-7).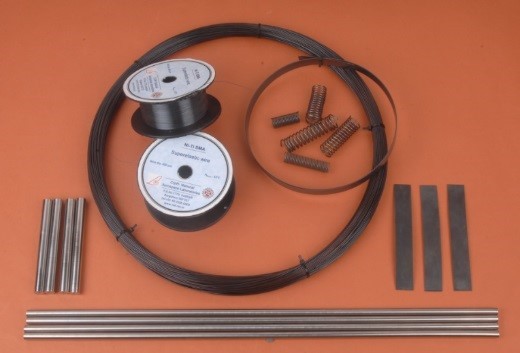 Various PVD and plasma nitrided tools.