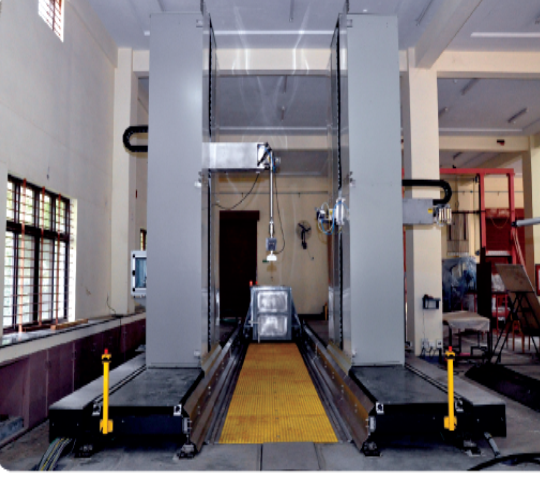 Non-destructive Evaluation & Testing
Non-destructive Evaluation is the most critical activity in any composite development programme and its importance in aerospace activities is all the more critical. The role of NDE is not limited to just defect detection alone, but also extends towards refining/re-defining manufacturing processes and adding value to product development. NDE has a key role in ensuring quality and structural integrity thereby guaranteeing reliability and airworthiness of aircraft structures/components. This facility consists ultrasonic C-scan facilities capable of scanning components with doubly curved and complex contours of size up to 9 m x3 m x1.2 m, high resolution video scope, rapid scan linear array system with wheel probe, Digital Radiography, X-Ray Machine etc. capable of carrying out the  NDE inspection of composite structures.
Techniques applied in this facility:       
Ultrasonics – A-Scan, C-Scan, Air-coupled, Array Rapid Scan

X-ray Fluoroscopy

Infrared Thermography

Acoustic Emission

Automated Woodpecker

Videoscope
Major clients of this facility
Min. of Defense, HAL, TAML & a host of other private firms.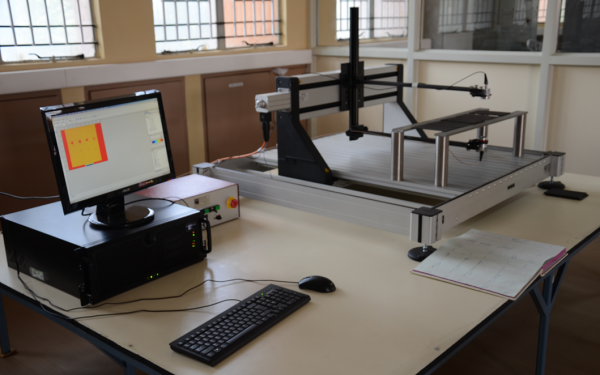 Air Coupled Ultrasonic system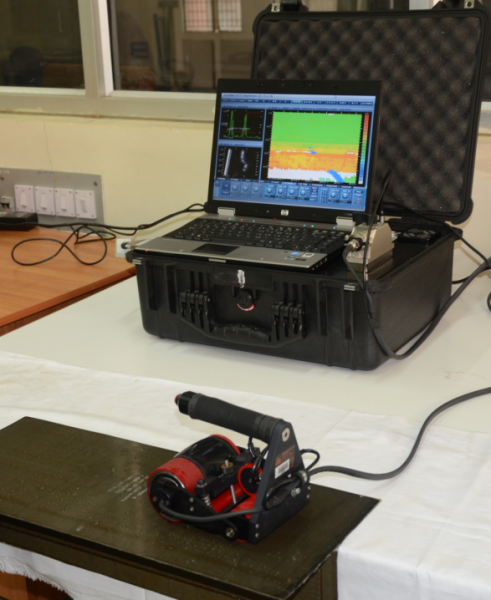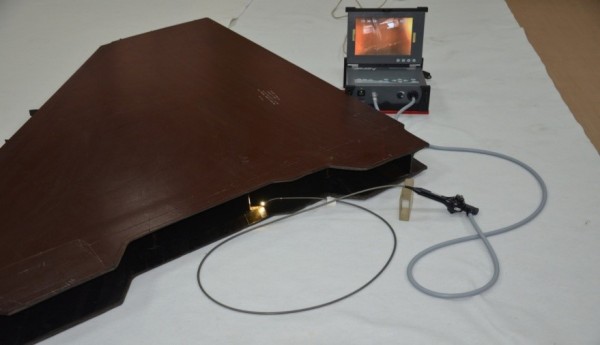 Rapid Scan Linear Array System                                                   Video scope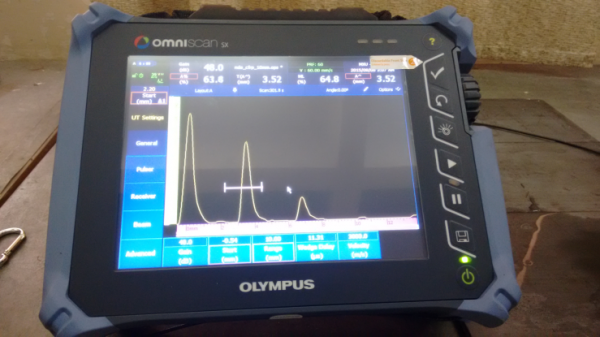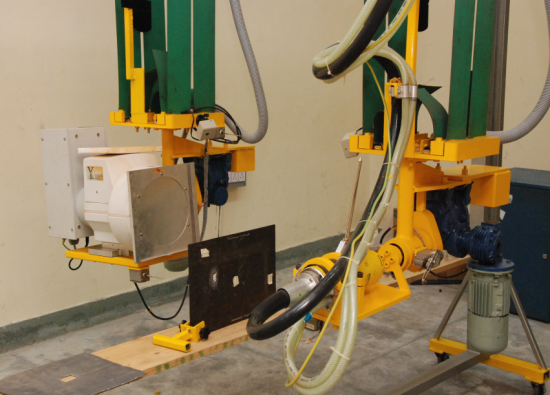 Ultrasound A scan                                  Digital Radio Graph X ray Machine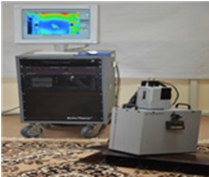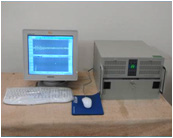 Thermography                                                              Acoustic Emission