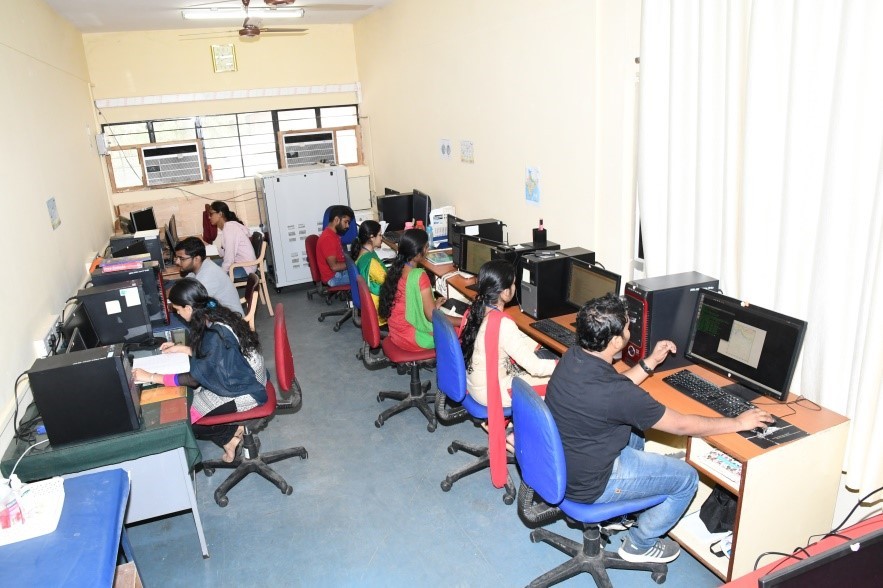 Atmospheric Electromagnetics and Modelling Lab
This lab is mainly involved in carrying out development of physical schemes for atmospheric models and also to study the effect of various atmospheric phenomena on electromagnetic structures. The lab is equipped with work stations, servers and storage servers to carry out computation intensive calculations.
The lab has collaborations with various institutes in the country and abroad such as IMD, NCMRWF, IISC, IIT Bhubaneswar, IIT Kanpur, VSSC, SAC, CUSAT, NERC (UK), UK Meteorological Office (UK), University of Reading(UK), University of Leeds (UK), etc.
Major users:
Ministry of Earth Sciences
India Meteorological Department
UK Meteorological Office