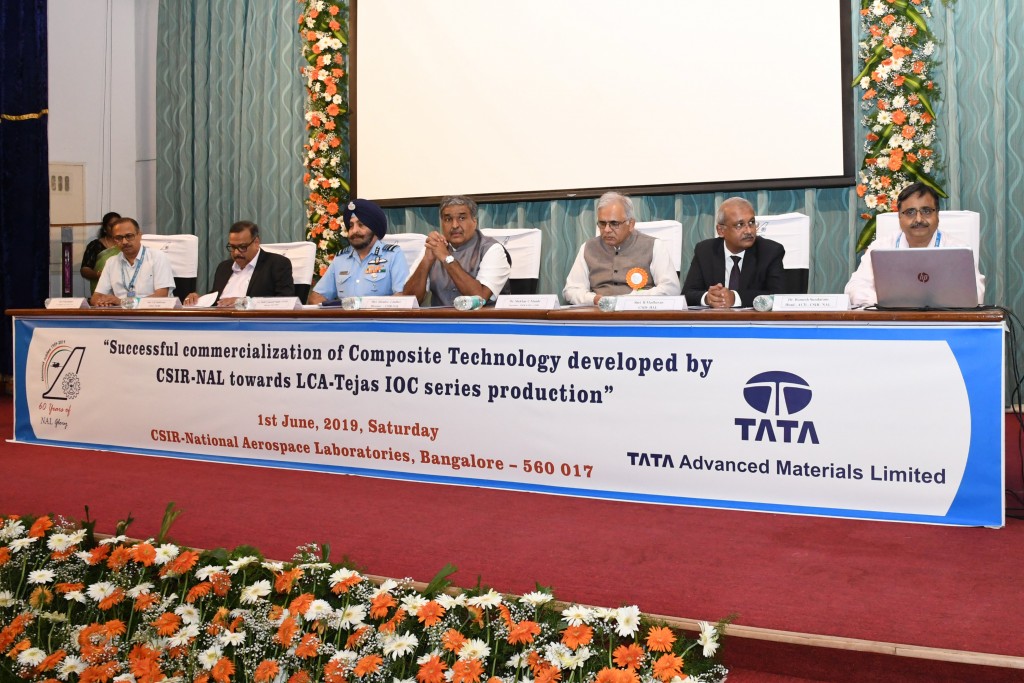 CSIR-NAL's Function on "Successful Commercialisation of Composite Technology developed by CSIR-NAL towards LCA-Tejas IOC Series Production".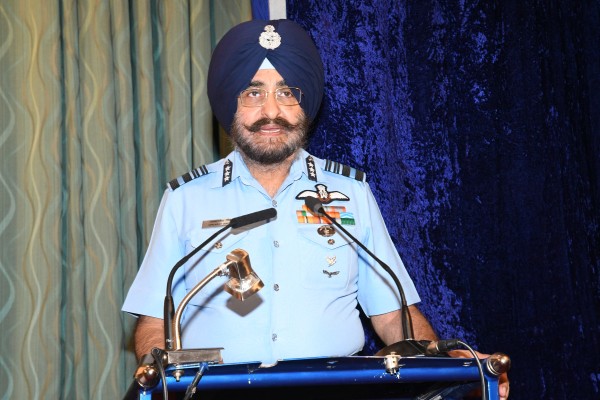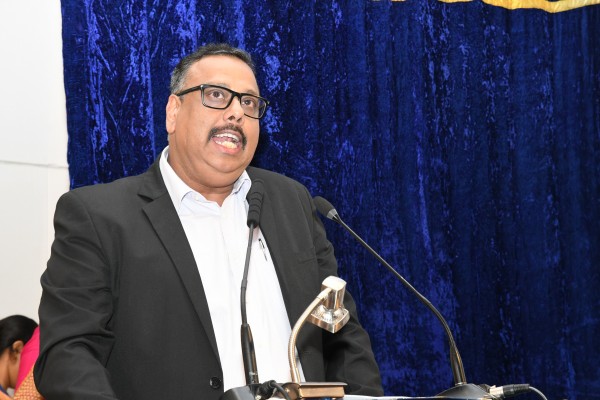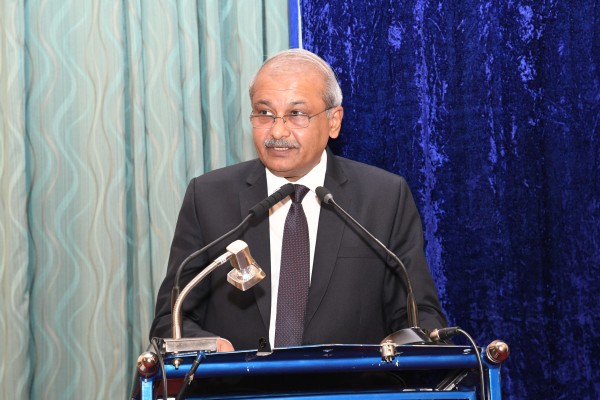 CSIR-NAL has developed the expertise and state-of-art facilities to design and manufacture composite components for aircraft. Using this capability CSIR-NAL has supplied 20 sets of critical components to HAL for the indigenous LCA-Tejas series production aircraft, jointly with Tata Advanced Materials Limited (TAML). CSIR-NAL and TAML will continue to provide these composite parts for the LCA-Tejas FOC aircraft.
CSIR-NAL has developed the composite technology and complex composite parts for LCA-Tejas during a period of technology denial from other countries. This indigenous expertise has resulted in substantial foreign exchange savings and has a significant socio-economic impact.
The successful certification and induction into service of the LCA-Tejas is a big boost towards the 'Make in India' mission of the Government of India.
A function to celebrate the successful commercialization of this technology took place on 1st June 2019. Dr Shekhar C Mande, Secretary, DSIR, and DG-CSIR, Shri R Madhavan, CMD HAL, Air Marshal Upkarjit Singh, AVSM, Director, IAF-PMT, ADA, and Shri S R Mukherjee, CEO, TAML, addressed the gathering.