The story of CSIR-NAL began on June 1, 1959, when the National Aeronautical Research Laboratory (NARL) was set up in Delhi, with Dr.P Nilakantan as its first Director. Barely nine months later, in March 1960, it made its humble beginning by setting up its office in the stables of the Mysore Maharaja's Palace on the Jayamahal Road and the Palace Road as National Aeronautical Laboratory. The first Executive Council was chaired by JRD Tata and was studded with luminaries such as Prof.Satish Dhawan and the legendary designer Dr.V M Ghatge. Originally started as National Aeronautical Laboratory, it was renamed as National Aerospace Laboratories (NAL) in April 1993 to reflect its growing involvement in the Indian space programme, its multidisciplinary activities and global positioning. The journey has been a long and fulfilling one, with accomplished and eminent Directors at the helm, each adding hues to the spectrum of CSIR-NAL.
 
CSIR-NAL today is spread across two campuses, five kilometers apart. Each campus has an area of about 100 acres. Both these campuses are interconnected with high-speed computer networks for exchange of scholarly communication. Physical connectivity between the campuses is operated via shuttle bus operations.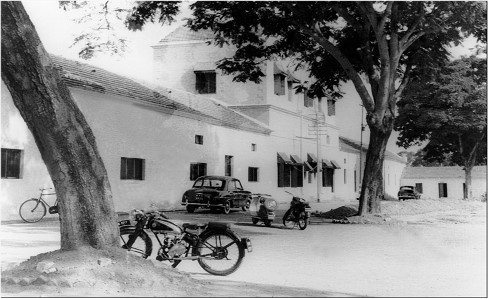 The Jayamahal Road Building was actually a stable of the Mysore Maharaja's Palace!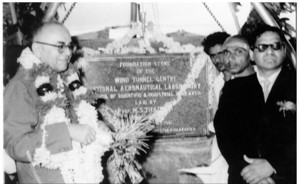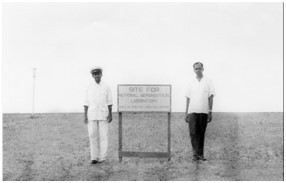 M S Thacker, DG-CSIR, laid the foundation stone of the Wind Tunnel Centre (WTC) on 2 July 1961. 
NAL's first major project was to be the establishment of a WTC at the Belur Campus