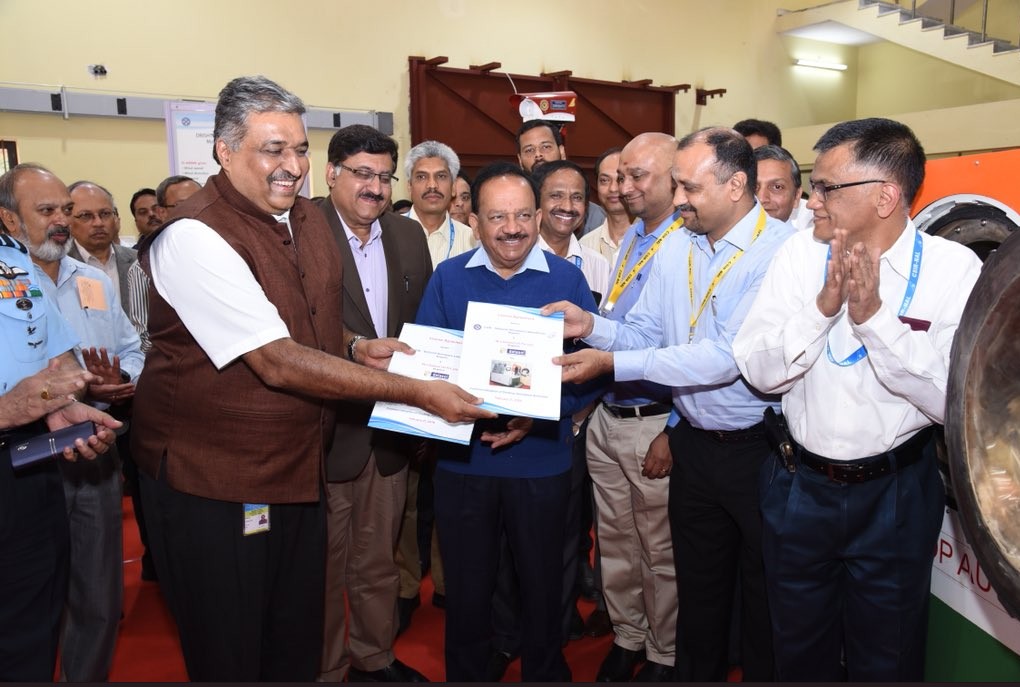 "Datasol gets piece of FTT  Autoclave cake"
 
Coinciding with the visit of S & T Minister Dr Harsh Vardhan on 21 st Feb, 2018, one more non-exclusive license agreement for production  and marketing of the desktop autoclave was inked between NAL and M/s. Datasol, Bengaluru.
 
M/s. Datasol has a good track record of working with NAL in the area of advanced aerospace composite related products.
 
Under this technology commercialization, CSIR-NAL will receive one-time License fee of Rs. 10 Lakhs and a recurring royalty @ 6% on bill of materials.
 
Desktop Autoclave has potential for use in research apart from small scale industry. M/s Datasol has plans to penetrate pan india educational institutions and promote these advanced technologies.  
 
CSIR-NAL will  hand hold its partners  for a period of 1 year in order to ensure smooth technology transfer to the MSME industries.